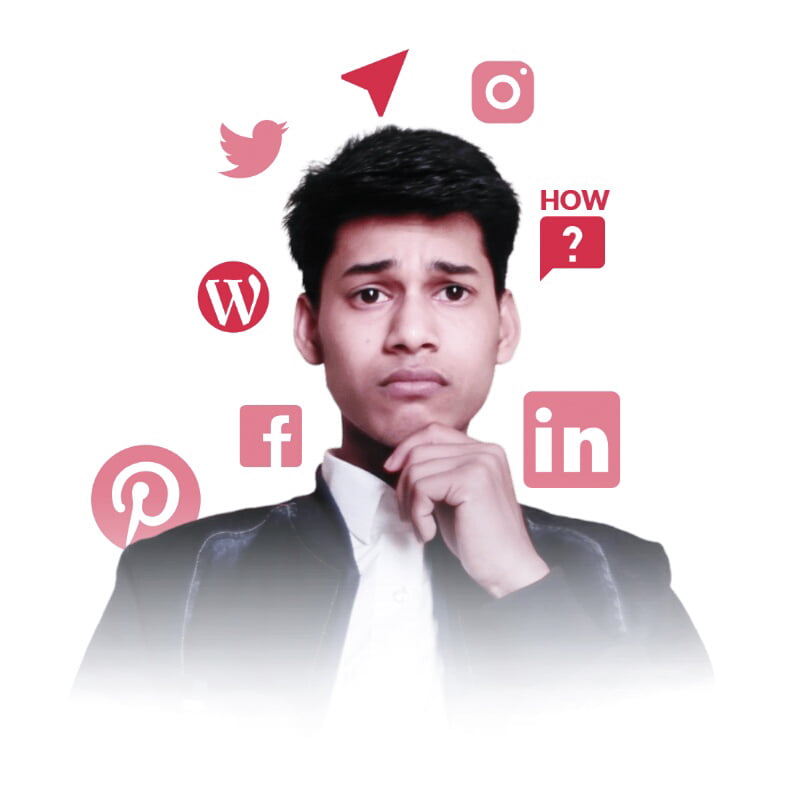 Ask Anything to Inu Etc!
Hey there!
Thanks for your interest in contacting me!
If you have any questions or if you want to ask help from me, feel free to contact me. I'm always available to help you.
The best way to contact me is through my Instagram profile. I'm active on Instagram throughout the day.
If you want to reach me for business inquiries or very personal reasons, you can send me an email via inu[at]inuidea.com (Replace [at] with @, this tactic is to avoid spam)
I will try my best to help you. Again thanks for checking out the site!