Hello, Future Entrepreneur! Thank you for stopping by Inuidea!
Inuidea is a blog dedicated to young hustlers who want to start their own online business to make money online.
Inuidea is for you if you're:
Yeah! this is what Inuidea is all about – Money, Business, Marketing, Blogging, and Entrepreneurship.
Explore Inuidea and start hustling!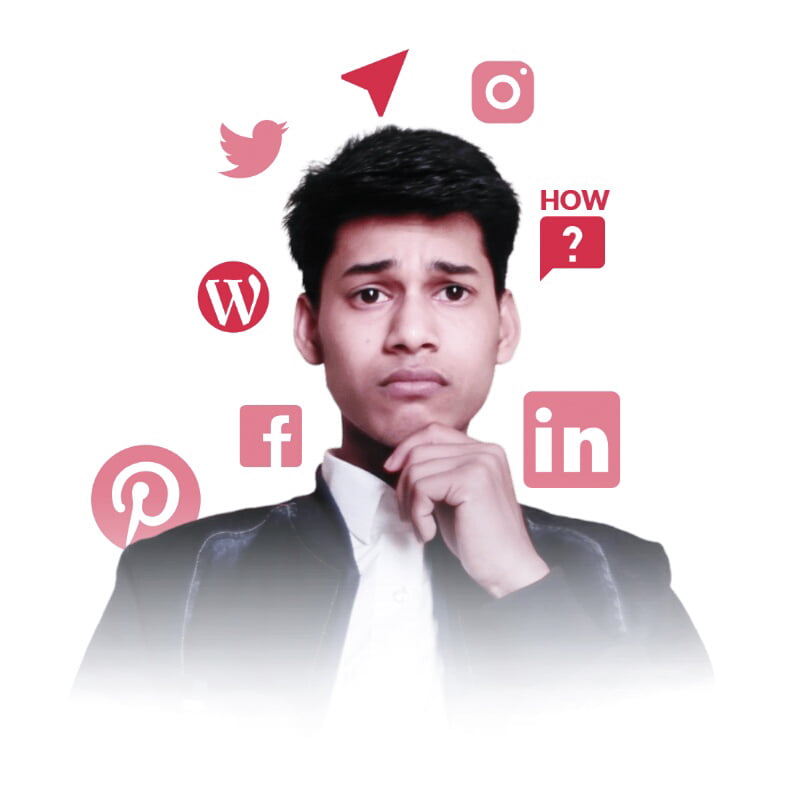 Who am I?
I'm Inu Etc, the founder of Inuidea, an Internet Entrepreneur, School Dropout, Blogger, Creator, Consultant, Marketer and a hustler like you.
My aim is to make every teenager a side hustler. I help young hustler build their own online business and I always try to help people through social media and Inuidea.
I hate school education but I love books, self-education, and entrepreneurship. I encourage people to implement self-education.
If you have any questions or if you want to ask help from me, feel free to contact me using Instagram @InuEtc.
I like to help hustler like you!
Start hustling today!
Get Exclusive Emails Especially Crafted for Young Hustlers!
Receive free updates, exclusive emails, blogging strategies, entrepreneurship tips, and freebies right in your inbox!