Hello, Future Entrepreneur! Thank you for stopping by Inuidea!
Inuidea.com is a blog dedicated to young hustlers and aspiring entrepreneurs who want to start their own online business to make money online.
Inuidea is for you if you're:
Yeah! this is what Inuidea is all about – Money, Business, Marketing, Blogging, and Entrepreneurship.
Explore Inuidea and start hustling!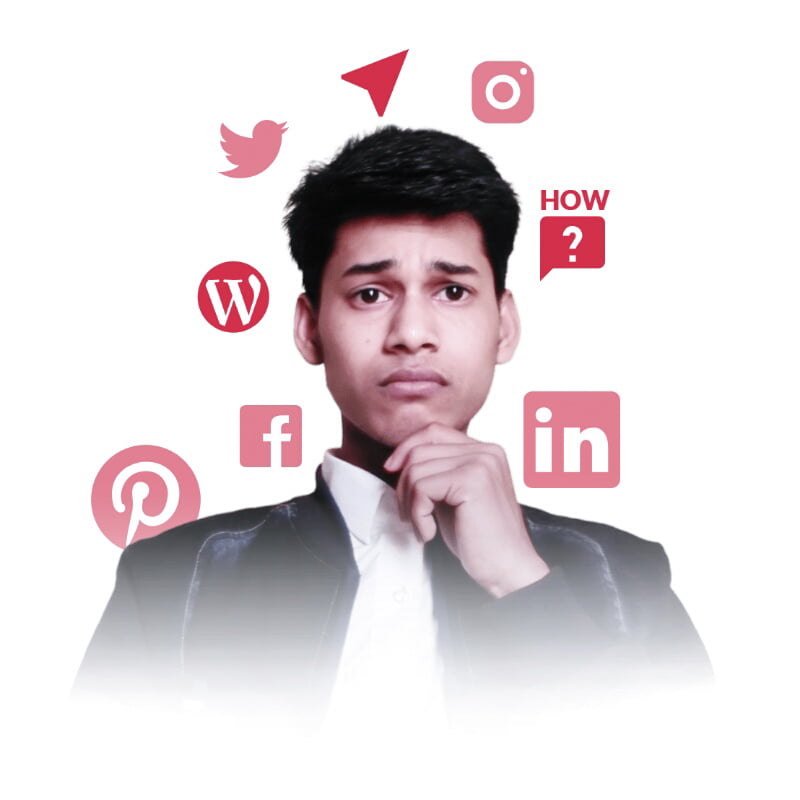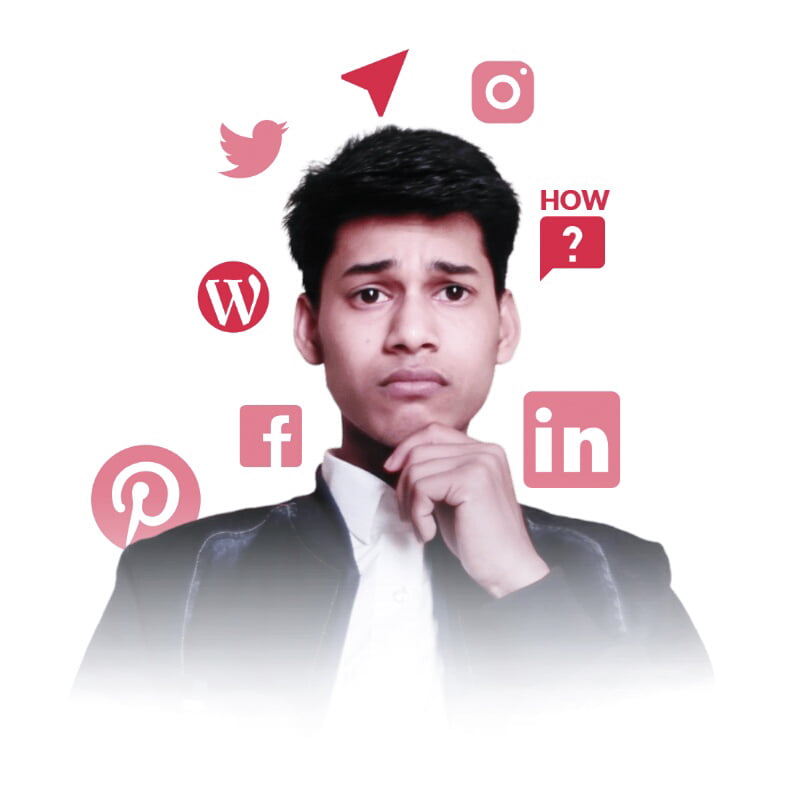 Who am I?
I'm Inu Etc, the founder of Inuidea.com, and the co-founder of Hostneur. I'm a school dropout entrepreneur, writer, blogger, web developer, creator, online business consultant, marketer, traveler, and hustler like you.
I make websites too. If you need a website, blog, or an e-commerce store, or if you wanna collaborate with me in any way, feel free to contact me. I document my journey on my YouTube channel (Hindi), and on my Hindi language podcast – The Inu Etc Show.
My aim is to make every teenager a side hustler. I help young hustlers build their own online businesses and always try to help people through social media and Inuidea.
If you have any questions, if you wanna work with me, or if you want to ask for help from me, feel free to contact me using Instagram @InuEtc.
I like to help young hustlers like you!
Start hustling today!
Inu Etc has been featured on:
Wikipedia, Porch.com, ILLUMINATION, NITI Aayog, The Good Men Project, Globetrotters, Better Marketing, Residential Systems, Condé Nast Traveller, Times of India, India Times, Zillion Media, Roar Media, Bukrate, Latte Luxury News, Thrive Global, Tripoto, Pexels, Medium, Wovoyage
Get Exclusive Emails Especially Crafted for Young Hustlers!
Receive free updates, exclusive emails, blogging strategies, entrepreneurship tips, and freebies right in your inbox!